About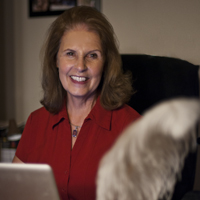 Barbara has worn many hats in her lifetime. She earned her bachelor's degree in Secondary Education with an English major and Speech minor. After many years of teaching, she earned a Masters in Curriculum and Instruction from Arizona State University. She also has a Reading Endorsement from ASU. Teaching is her passion, and she has taught everything from grammar to business management to financial services. Her more recent teaching assignment has been teaching a beginning computer software class to community college students.
Writing has always been an activity that Barbara has enthusiastically pursued. She has written numerous articles for business education newsletters and journals, as well as edited and written for a variety of newsletters. Currently she is writing picture books for children ages 2-7. Her fiction books contain interesting facts and lessons to ponder. She believes that learning begins at an early age – and never ends.
Barbara calls Arizona her home. In the summer, she and her husband live in Minnesota to escape the desert heat and enjoy a different landscape of lakes and cornfields. One of their summertime hobbies is fishing and enjoying the land of 10,000 lakes. Minnesota's state bird is the Common Loon, and they have more Loons than any other state in the continental United States. Barbara became fascinated by the Loons' beautiful black and white plumage and haunting calls as they fly from lake to lake. Barbara wanted to share information about these unique aquatic birds with children, so that is why she created Lonnie the Loon and wrote a series of four picture books.
The Gambel's Quail are unique to Arizona and run around in Barbara's Phoenix neighborhood. Their beautiful plumage and quaint mannerisms prompted Barbara to write a series of picture books about Quincy the Quail. Quincy is a unique character who is a little clumsy but is loved and revered by his family as a leader. He makes decisions that protect his chicks and encourage friendship.
GUEST AUTHOR
Barbara visits schools fee free and will read her books, present lessons about the animals in her books, and facilitate writing activities.
GIFT AND BOOKSTORE SPECIALS
Consignment–60/40 split and wholesale pricing
MEMBERSHIP AFFILIATIONS
QUINCY & LONNIE ILLUSTRATORS
QUINCY THE QUAIL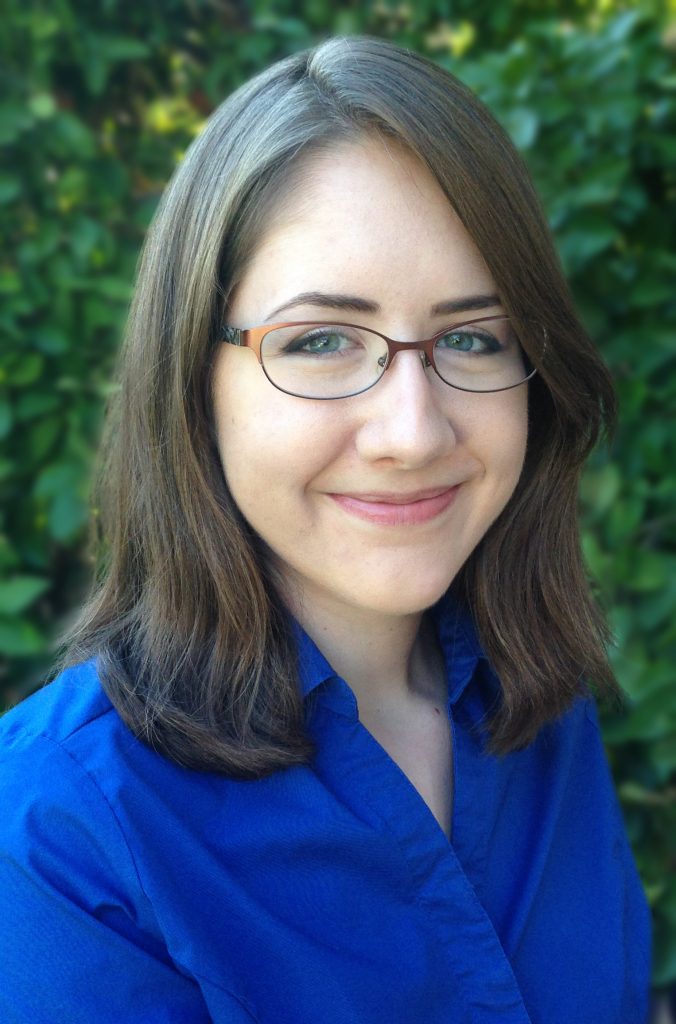 Amanda M. Wells graduated summa cum laude from Barrett Honors College at Arizona State University with a major in Screenwriting and a minor in Drawing. She works as a freelance artist in Arizona where she enjoys spending time with family, friends, and her cats.
LONNIE THE LOON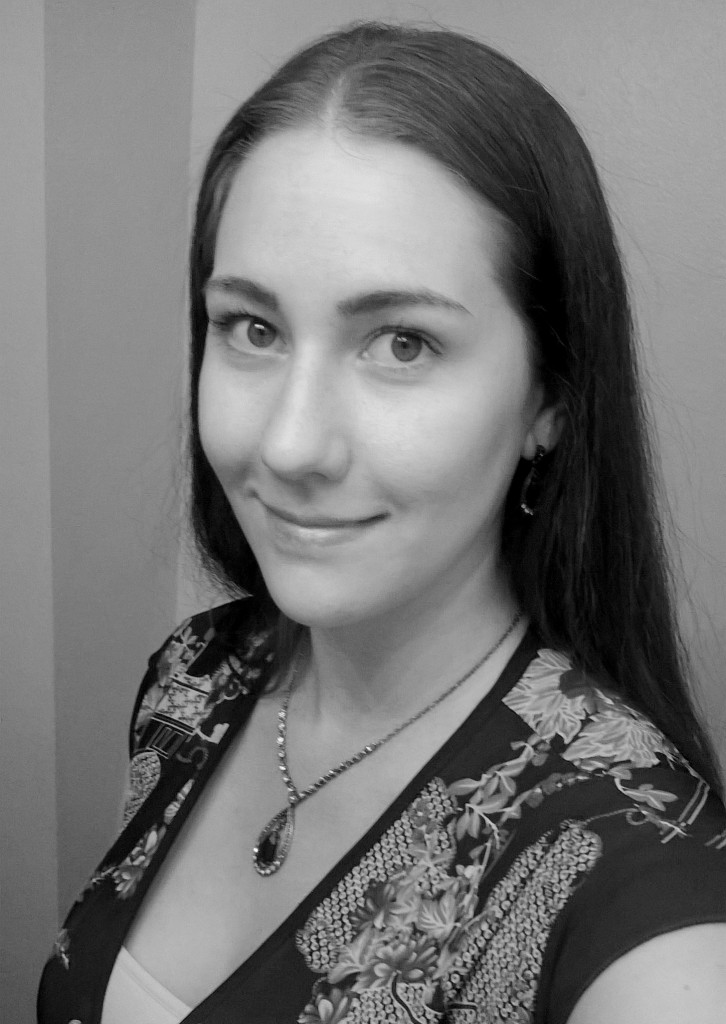 Davina Kinney's illustrations are colorful and her characters are lively with their own personality. She keeps her work simple to the eye, but gives attention to details such as a grain of wood or the blades of swaying grass.
davinakinneyillustrations@yahoo.com