---
Books about birds for kids ages 3-7 and beginning readers. Facts about the animals are interspersed throughout the books making them great teacher resources.
In most of the books, readers can listen to the animal calls using a QR Code Reader App on their smart phone or other device.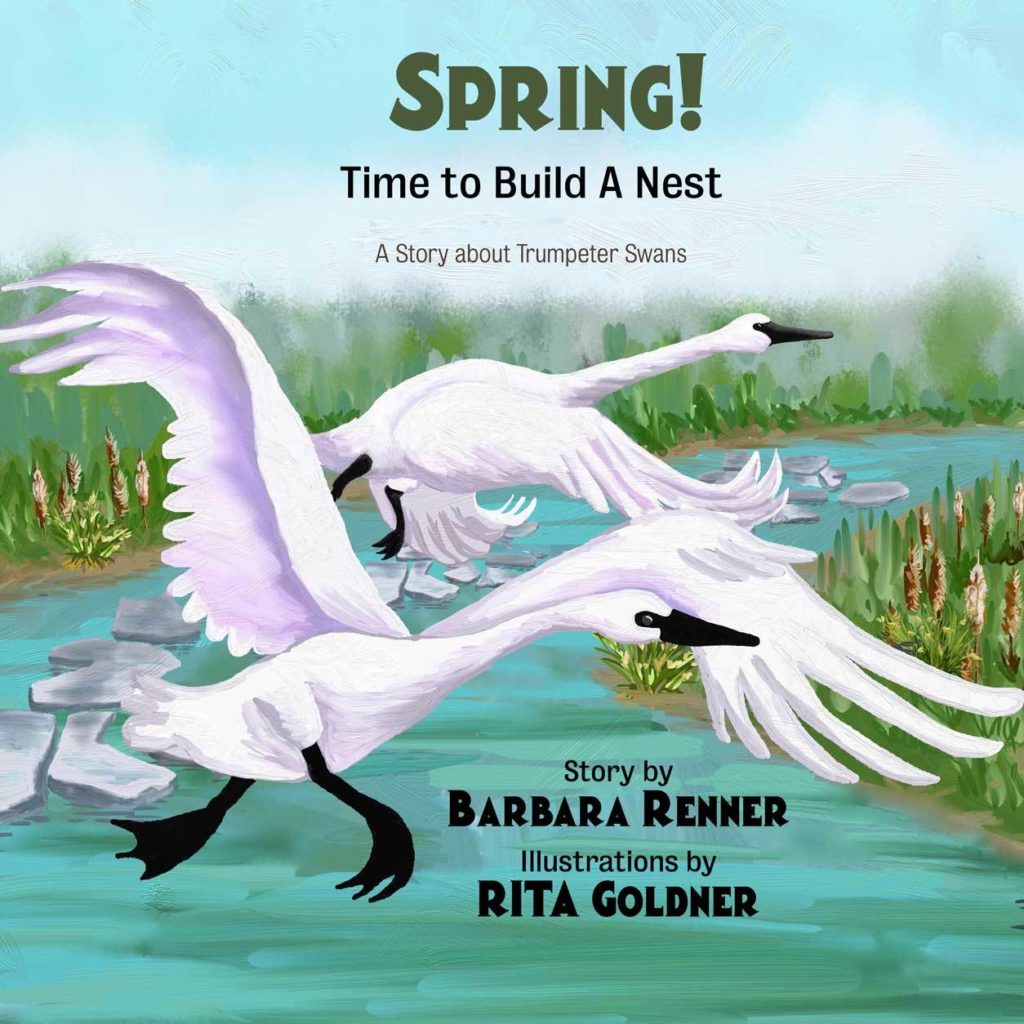 Spring! Time to Build a Nest, A Story about Trumpeter Swans
When Pen and Cob realize it's time to find a place to build their nest, they are shooed away by a beaver and a muskrat.
Book Trailer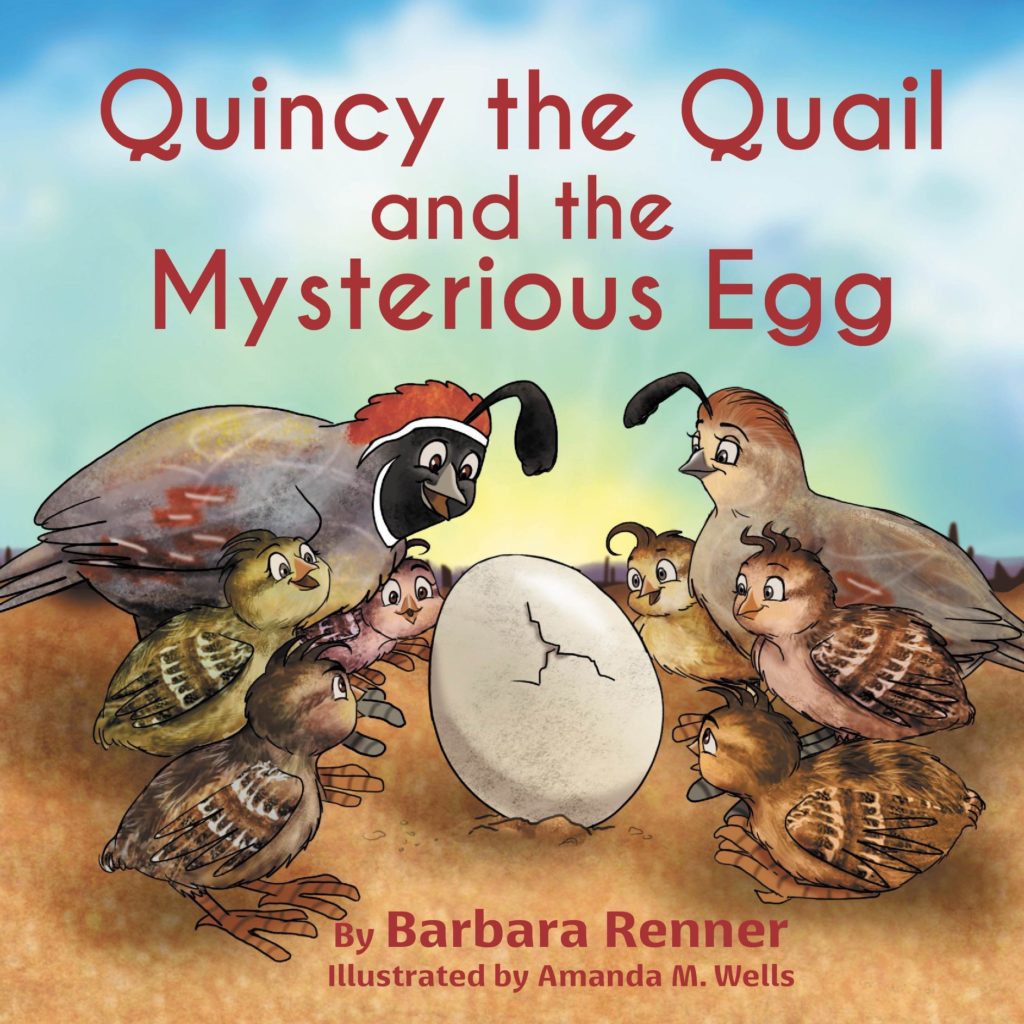 Quincy the Quail and the Mysterious Egg
When a large egg plops down next to the quail family's nest, Quincy must find a way to deal with this mysterious intruder.
Book Trailer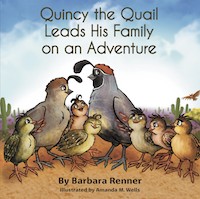 Quincy the Quail Leads His Family on an Adventure
When a sudden rainstorm interrupts their hunt for food, Quincy finds himself in trouble. Discover who rescues Quincy so he can continue being a good leader for his family.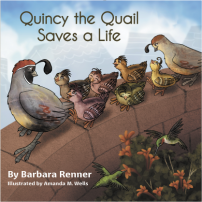 Quincy the Quail Saves a Life
When the quail family hunt for food in a new neighborhood, they encounter a bullying hummingbird. Quincy protects his chicks from the bully and ends up saving a life.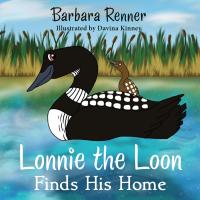 Lonnie the Loon Finds His Home
In this sweet story about life on a lake, Lonnie is curious about other animals' homes. He tries to convince his mom where he would like to live but discovers there is only one place he can call his home.
Book Trailer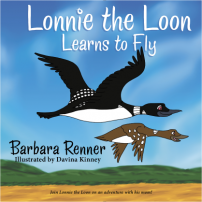 Lonnie the Loon Learns to Fly
Lonnie is curious about the clouds, the wind, and the river and learns life lessons as he flies with his mom. Children can swoop and glide along with Lonnie.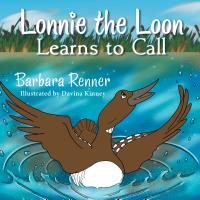 Lonnie the Loon Learns to Call
Lonnie wants to learn how to call like his dad. The reader can listen to the beautiful Loon calls as his dad gives him lessons on their meaningful sounds.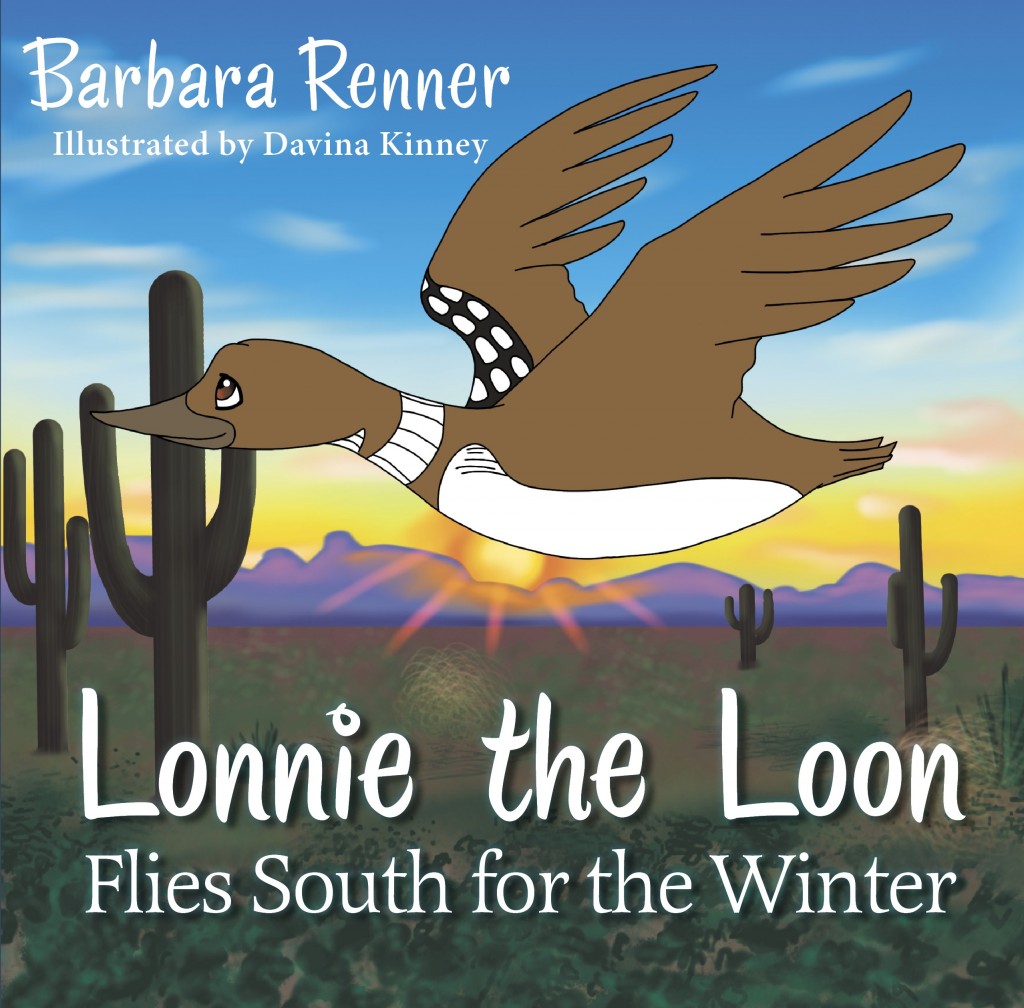 Lonnie the Loon Flies South for the Winter
While flying south for the winter, Lonnie is blown off course and ends up on a desert lake. He makes a new friend and learns about desert living.