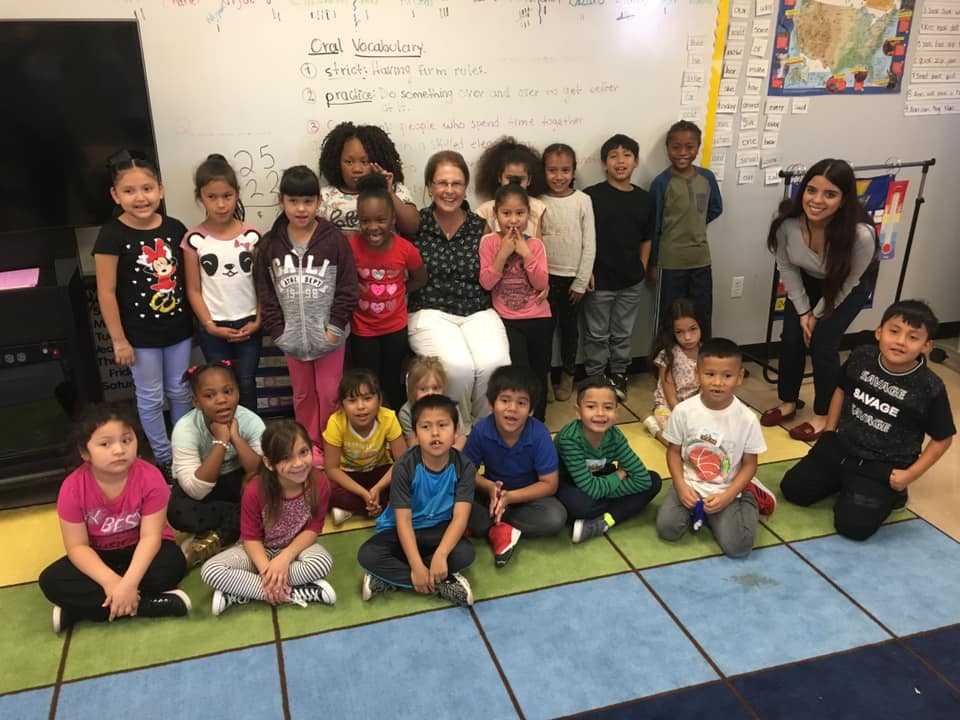 Barbara visits schools and libraries to read her books, present lessons about the animals in her books, and facilitate writing activities. She also organizes Author Fairs and participates in Parent Nights.
She has taught everything from Bible study to 4 year olds, to accounting to adults. Her expertise is in English, grammar, writing, and speech.
Barbara researches the wildlife in her books and shares facts, sounds, and videos with a PowerPoint presentation. Life lessons about friendship, kindness, and getting along with others are themes found in all her books. Soft skills such as leadership, teamwork, and problem solving are bonus topics in every presentation.
LESSONS ABOUT WILDLIFE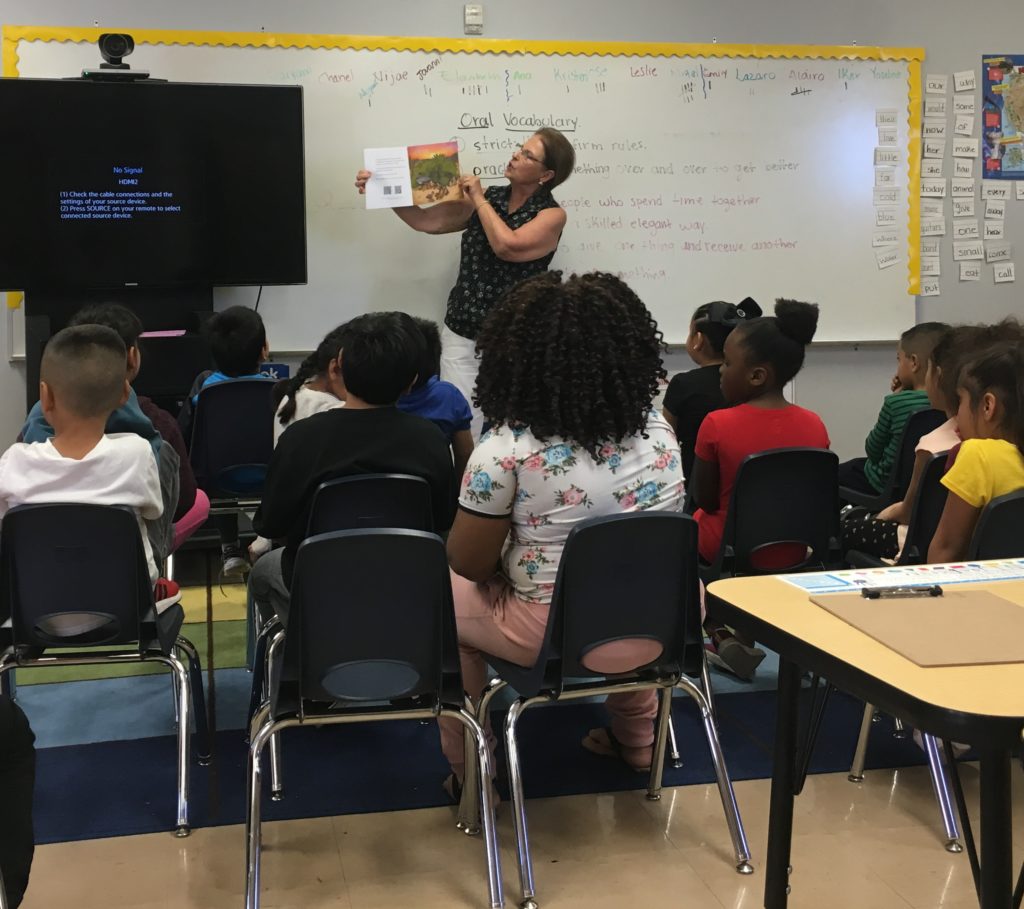 Barbara designs lessons about wildlife for individual classes. Her areas of expertise include Gambel's Quail, Common Loon, and Trumpeter Swan.
Presentations consist of a Reading, PowerPoint, Worksheets, and Craft.
Signed copies of her books will be donated to the library.
WRITING LESSONS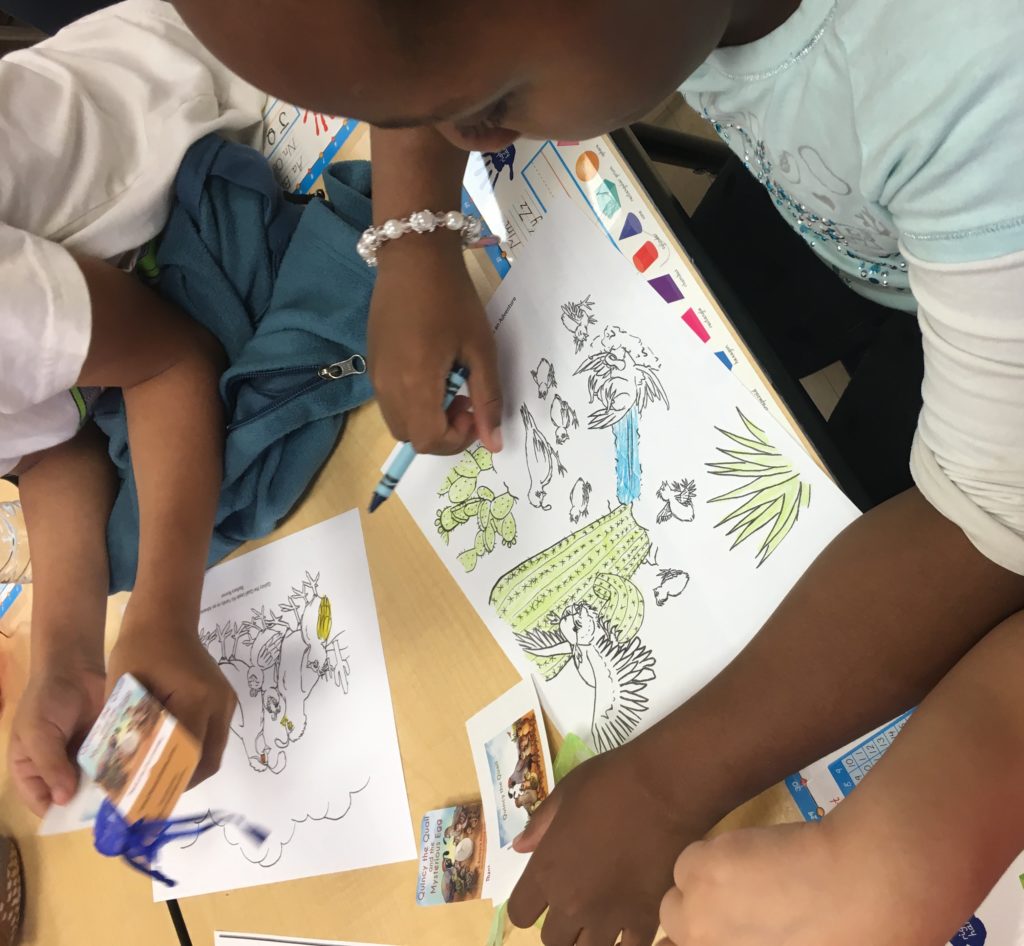 Story Elements
Characterization
Writing: Show, don't Tell
Beginnings and Endings
Planning a Story
Letter Writing
AUTHOR FAIRS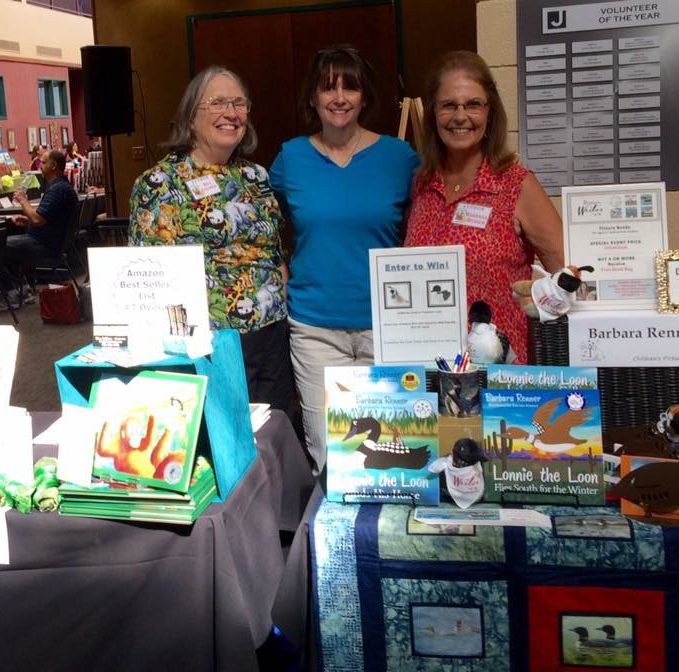 Barbara will organize a full-day Author Fair that includes six to seven children's book authors to come visit elementary schools. Each author will present a writing, language arts, research, or illustration lesson to classrooms on a rotation basis. During lunch and after school, the authors will be available to sell signed copies of their books to the students and parents.
PRICING
$75 for parent night
$100 for 45 minute to 1 hour visit to one classroom
$200 for half-day visit to multiple classrooms
No charge for full-day Author Fair, organized by Barbara, as long as order forms are sent home to parents a week in advance for parents to purchase personalized and signed books
No charge for library visits
SCHEDULING
Please provide the following information to

[email protected]
Name of school and school's address
Name of contact person
Type of event
Preferred month/date/time
Goals for the visit
TESTIMONIALS
"Thank you SO much for coordinating Author Day! The kids had a blast as did I!"
"We are so thankful that we were able to have this time to hear different ways authors create their books!"
"I even learned about some great activities that I'd love to try with my kids!"
"Amazing day!"
"It was wonderful! I was so impressed with all the notes my students took and questions they asked. They were writing all day!"
"I was pleased that our school valued writing to the extent that they allowed me to plan a full day of guest authors who shared their craft with the students. We had 7 authors who presented 4 lessons to different age groups. There were 2 sessions in the morning and 2 sessions after lunch. Each author presented a different topic that would give students a special take away they could use in their work. The generosity of the authors was amazing! They did not ask for anything except a chance to sell their books to the students."
-Marti Noland, 4th Grade, Department Head
Paradise Valley Christian Preparatory