---
Thank you for your interest in purchasing Larry's Words of Wisdom for your store (USA only).
---
Larry's Words of Wisdom
A Yellow Lab's Inspirational Quotes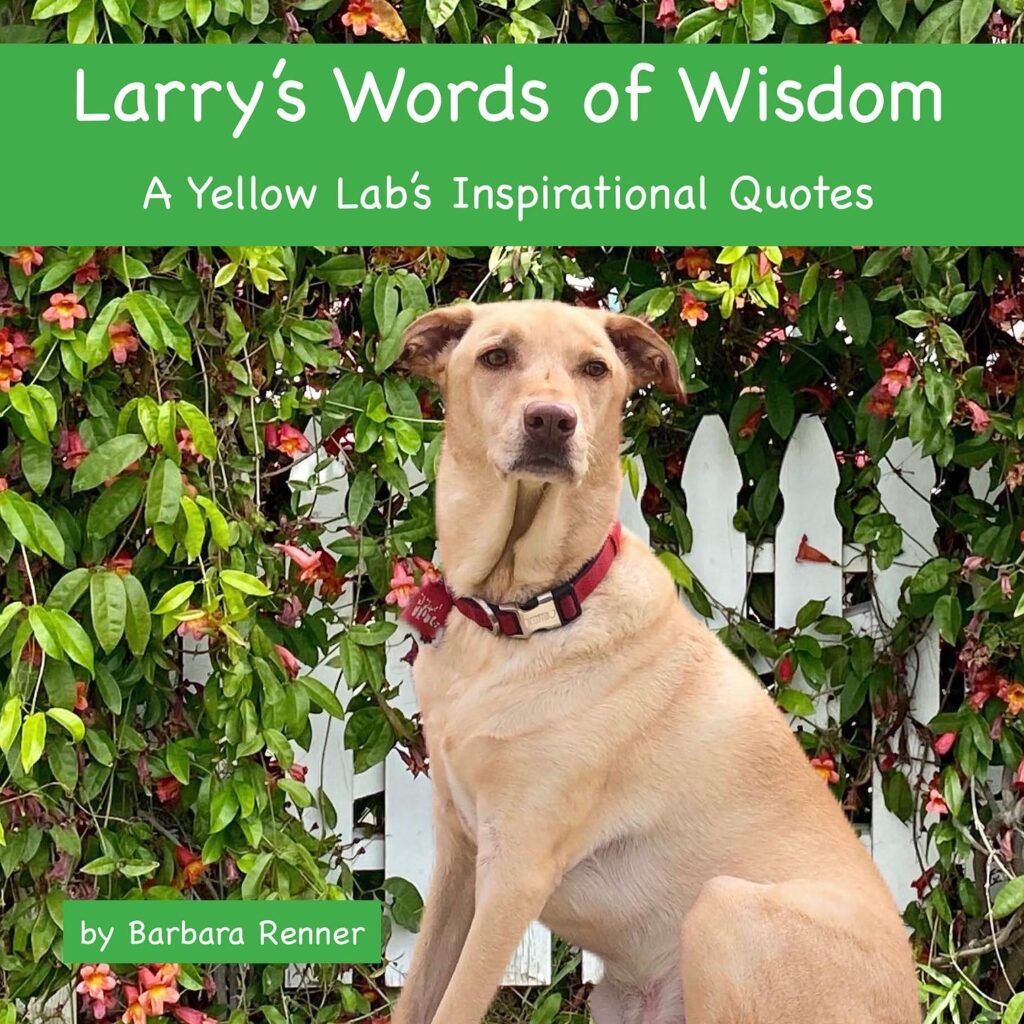 More than a book of cute dog photos, Larry's Words of Wisdom is written from Larry's point-of-view and includes his quotes that make people say "that's exactly how I feel" or "you are so wise, Larry". It's filled with facts and trivia about dogs that can be shared with family and friends. Every wisdom chapter incites an "awww" or chuckle from readers of all ages.

Feel-good messages for life and love as seen through the eyes of a dog.


| BOOK DETAILS | AUTHOR DETAILS |
| --- | --- |
| Hardcover | Author: Barbara Renner |
| Category: Cat, Dog, Animal Humor | Publisher: Renner Writes |
| Pages: 184 | Email: [email protected] |
| Format: 8×8 inches | Phone: 602-228-7451 |
| ISBN: 978-1-7357351-3-9 | |
| PRICE: $24.95 | |
A portion of all sales is donated to dog rescue organizations to assist with their dog rescue efforts.
ABOUT THE AUTHOR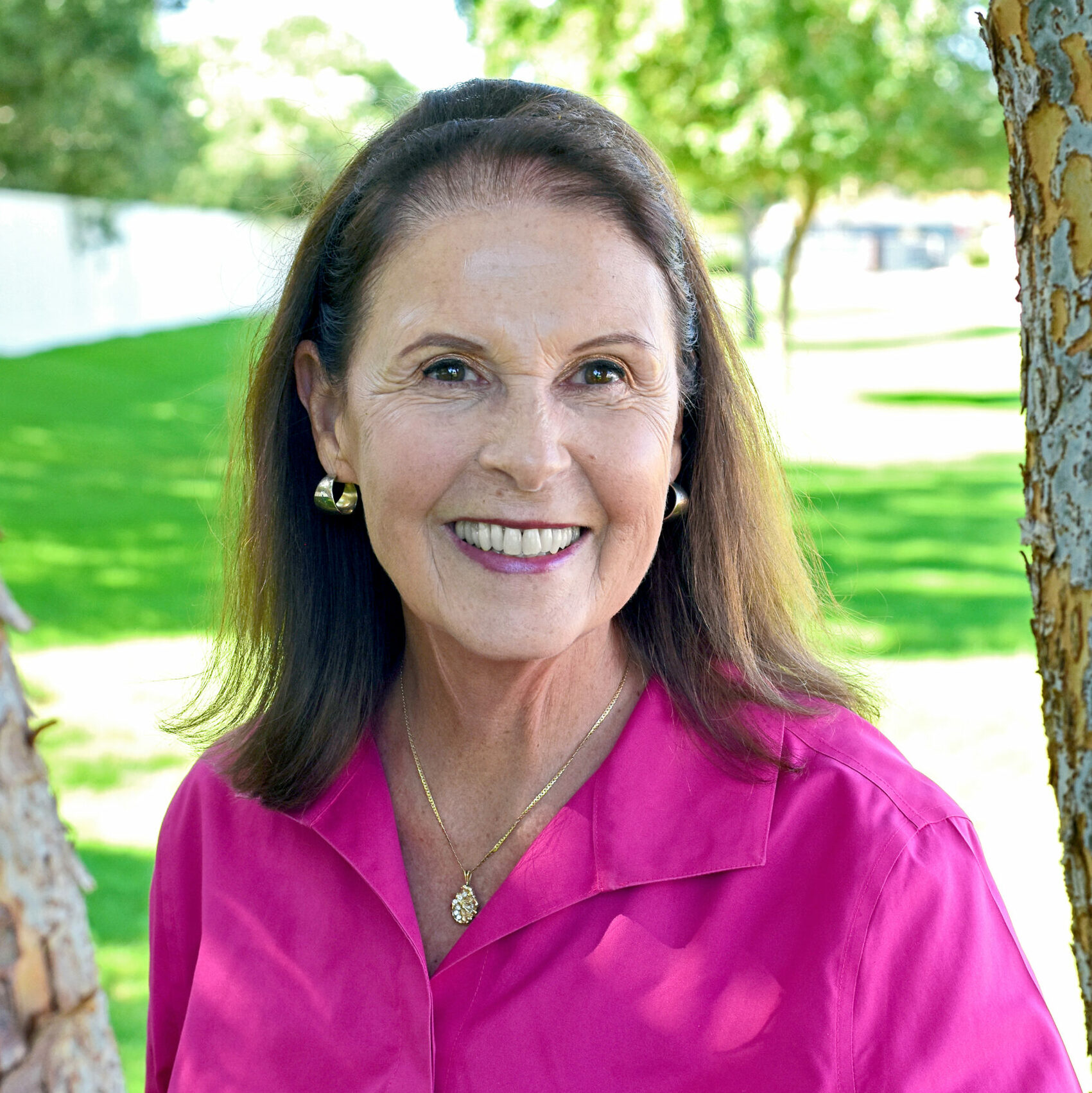 After Barbara retired from teaching, she started writing children's picture books that are entertaining as well as educational. Barbara enjoys writing, reading, gardening, traveling, and walking her dog, Larry.
---
TERMS AND CONDITIONS
Balance due upon receipt of invoice.
50% discount.
PAYMENT OPTIONS
Shipping costs calculated and added on invoice.
CREDIT CARD*

PAYABLE VIA PHONE: contact Barbara Renner at 602-228-7451


*2.9% credit card transaction fee
CHECK

PAYABLE TO: Renner Writes
1111 E. LeMarche Ave.
Phoenix, AZ 85022


ORDER FORM – RETAIL BUSINESS