---
CHILDREN'S BOOKS ABOUT BIRDS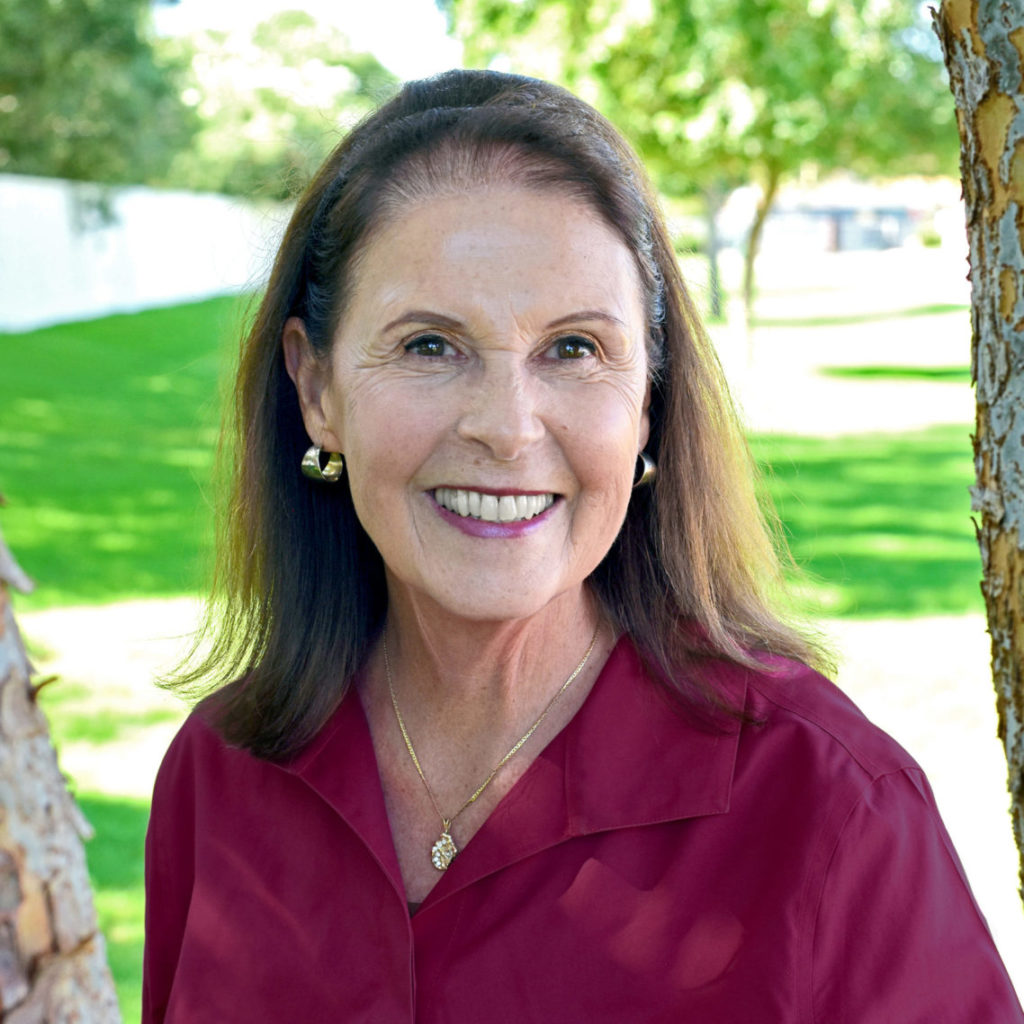 Author, Barbara Renner writes books about birds for kids. Barbara understands the importance of reading and wants to make a difference in children's lives.
Her books encourage parent participation as they discuss facts about the outdoors and nature found in her books.
GUEST AUTHOR
As a guest author, Barbara reads her books to elementary schools and libraries and presents information about wildlife through videos and PowerPoint slides. Her books are excellent teacher resources. Barbara will also facilitate writing lessons to Grades 1-4.
BOOKSTORE LOCATIONS
Barbara's five-star books can be found in the following gift and bookstores:
Superstition Mountain Museum – Apache Junction, AZ (480) 983-4888
Maricopa County Parks & Recreation – Arizona (602) 506-2930
Jay's Bird Barn – Prescott, AZ (928) 443-5900
Gifts & Games – Humboldt, AZ (928) 227-2775
Prescott Trading Company – Prescott, AZ (928) 776-8498
Duck and Decanter – Phoenix, AZ – (602) 274-5429
Heard Museum Shops – Phoenix, AZ – (602) 251-0270
Sibley's West – Chandler, AZ – (480) 899-4480
The Literate Lizard – Sedona, AZ – (928) 325-2971
North Mountain Visitor Center – Phoenix, AZ – (602) 335-1962
Page 1 Books – Albuquerque, NM – (505) 294-2026
Harriman State Park of Idaho – Island Park, ID – (208) 558-7368
Blue Roses Books & More – Cheboygan, MI – (231) 445-9043
The Market – Fergus Falls, MN (218) 998-3663
Periwinkle Marketplace – Ottertail, MN (218) 367-3900
Cherry Street Books – Alexandria, MN – (320) 763-9400
Whatnot – Park Rapids, MN – (218) 732-4494
Dorset Books – Dorset, MN – (218) 255-0179
The Island Bookstore – Mackinac Island, MI – (906) 847-6202
The Willow Bookstore – Perham, MN – (218) 457-0402
Tamarac National Wildlife Refuge – Rochert, MN – (218) 847-2641
Annie Bloom's Books – Portland, OR – (503) 246-0053
The Shop at Dunvilla – Pelican Rapids, MN – (218) 384-1910
Riverview Place – Pelican Rapids, MN – (218) 863-4040
LIBRARY LOCATIONS