Award-Winning Author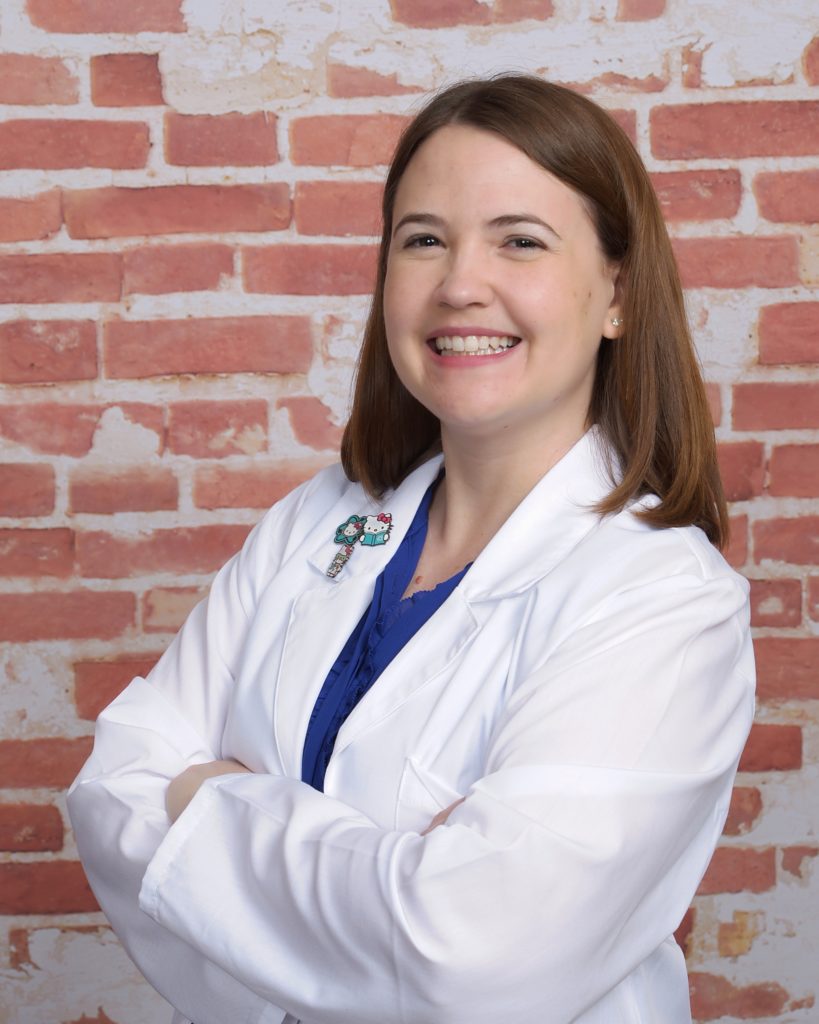 This week I'm interviewing award-winning author, Suzie Olsen. Suzie writes picture books with a Science, Technology, Engineering, and Math (STEM) theme to encourage children to consider careers in STEM.
Suzie and I have something in common, other than writing children's picture books: we share an illustrator, Davina Kinney.
I love Suzie's books because they make math fun.
STEM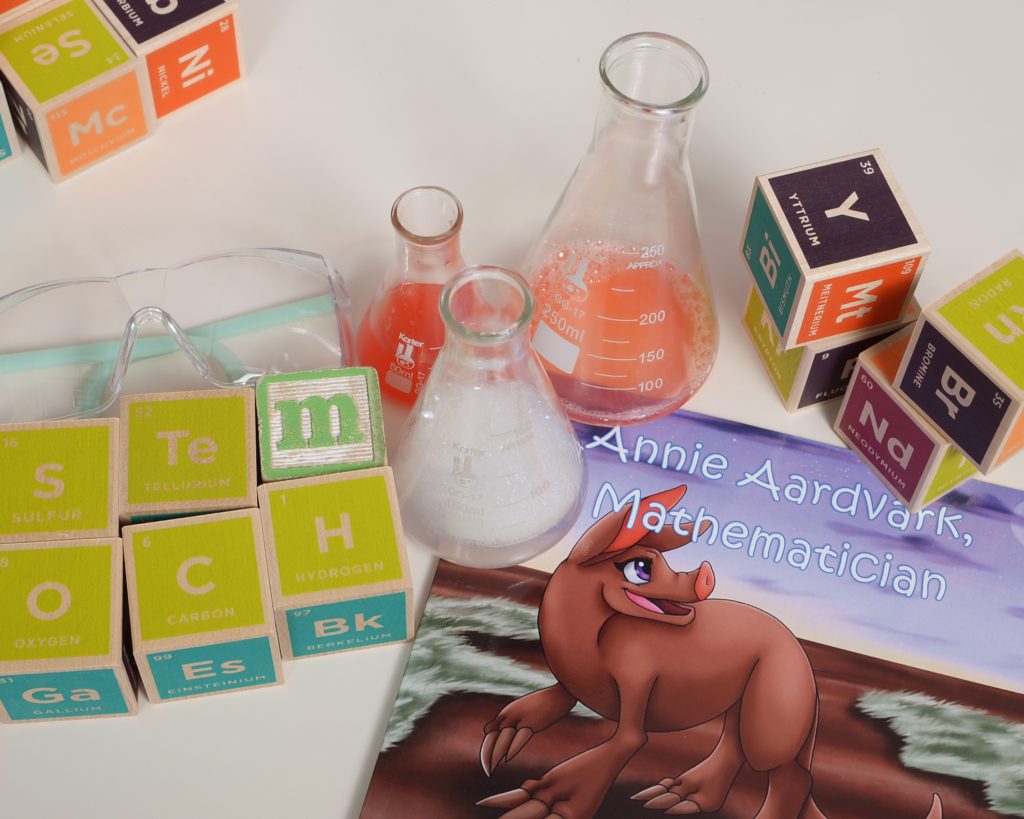 Barb: Tell us a little bit about yourself and include a tidbit of information not many people know about you.
Suzie: Barbara, thank you for having me! I'm Suzie Olsen and I'm a systems engineer in Phoenix, AZ! With fifteen years in engineering, I currently work on the search and rescue system for the US Coast Guard. I am also the author of Annie Aardvark, Mathematician, and I am creator of the blog STEM Spark. My spark is to encourage students, especially girls and minorities, to consider careers in science, technology, engineering, and math (STEM). I live with my husband and child, performing STEM experiment after STEM experiment with my kid. And one thing most people may not know about me is that I played the oboe for 6 years but retired as an oboist in the middle of high school (it was more fun to be on the drum line!).
STEM Blog
Barb: On your Twitter profile you state that you created STEM Spark. Please tell us a little bit about that.
Suzie: STEM Spark is a blog I created where my family and I perform different science, technology, engineering, and math (STEM) activities together as well as review and giveaway various STEM products. I'm an engineer by day, writer at night, and mom 24/7, and STEM Spark is where I can mash mom, engineer, and writer together.
Annie Aardvark, Mathematician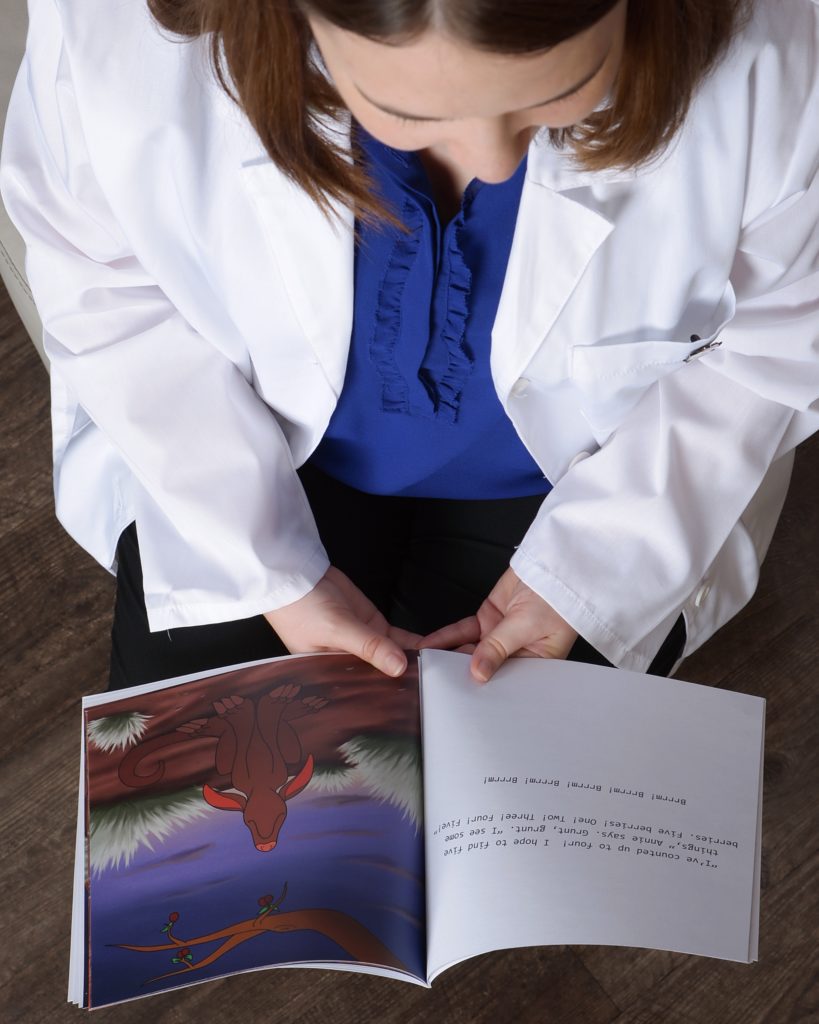 Barb: You've written two picture books, Annie Aardvark: Adding Ants and Annie Aardvark, Mathematician. Tell us about those books and why you wrote them.
Suzie: I wrote a book, Annie Aardvark, Mathematician, to inspire kids, especially girls, in STEM. Annie Aardvark is an aardvark who really loves math and on her daily forging decides she will count everything she sees, using funny sounds as she counts (snort, sniff, shuck)! In the second book, Annie Aardvark: Adding Ants, Annie decided this time on her forging to add, still incorporating funny sounds. I really hope that children reading my books will walk away thinking math is fun.
Barb: You and I used the same illustrator. How did you find Davina Kinney?
Suzie: I meet you at an Arizona SCBWI event and then bought your book Lonnie the Loon Finds His Home. I enjoyed the story about the loons, and I thought the illustrations complimented the animal related story. Since I was going to write a story with an animal in it (an aardvark), I thought Davina Kinney might be a good match for my story. I reached out to her, and she became the illustrator of the Annie Aardvark books!
Time Juggler
Barb: You've authored two books, work full time, and have a family. How do you juggle your time?
Suzie: To be honest, I do not juggle all of it well. I prioritize my family time and my day job way before writing, so I don't always write a new manuscript or revise old manuscripts every month. I try to carve out Friday afternoons as time to write my blog (while the kid is still at daycare), and if there is left over time, I'll try to query or write new picture book stories.
Advice
Barb: Do you have any advice for someone who starting out as a new author?
Suzie: Find your writing tribe! I feel so lucky to be a part of the 12×12 Picture Book Challenge writing group and the Society of Children's Book Writers and Illustrators— SCBWI is how I found my critique partners who then introduced me to 12×12. Having these writing tribes provides me important feedback and information and keeps me motivated to write!
Annie Aardvark Series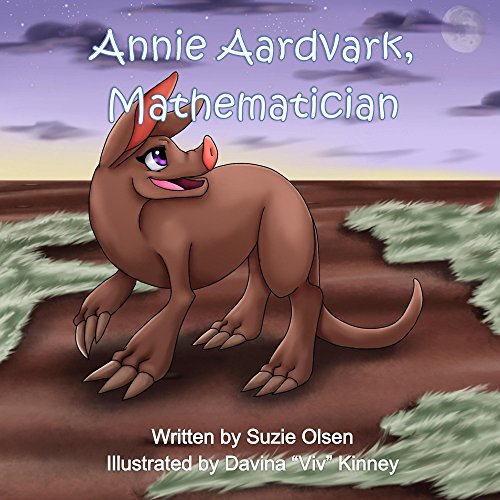 Barb: Tell us what you are working on now.
Suzie: I'm currently working on a few math related picture books that I'm hoping one day will be published traditionally. And hopefully I'll finish the third and final book in the Annie Aardvark series. I have the idea; I just need to sit down and write it!
Follow Suzie
Be sure to check out Suzie's social media sites for a lot of fun STEM activities and to read her blog. She is also available for school visits, as a guest speaker and/or blogger, and product reviewer. Thank you, Suzie, for encouraging young people to be enthusiastic about STEM.
Purchase Suzie's Books
Books on Sale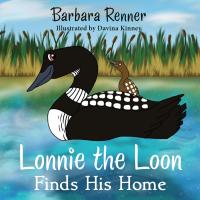 Suzie mentioned that she purchased one of my books, Lonnie the Loon Finds His Home, because of the illustrations. That book, as well as all my other books, are discounted to $9.99 each if you buy them from my website.