Do You Have Festive Plans For New Year's Eve?
When my husband and I were first married, we'd be sure to sleep in on New Year's Day and recap what we did on all our previous New Year's Eves. As the years passed, it was a challenge to our cerebellum trying to remember. Don't even ask us now; we can't remember what we did two hours ago.
One New Year's Eve is hard to forget. We were invited to a fancy party at the home of a friend of a friend. GPS didn't exist at that time, so we had to rely on a little piece of paper I had written the address on. We rang the doorbell and were enthusiastically welcomed to enter. As we were grazing the buffet spread, I turned to my husband and asked, "Do you recognize anyone here?" He looked around and shook his head no. We couldn't even find our friend. Realizing we were at the wrong house, we then had to decide on which book shelf to stash our cocktail meatballs and baby corn and how to graciously make our exit. We concocted some tall tale about our babysitter and quickly shuffled our way to the car. As I recall, we ate at Burger King that night.
Baby New Year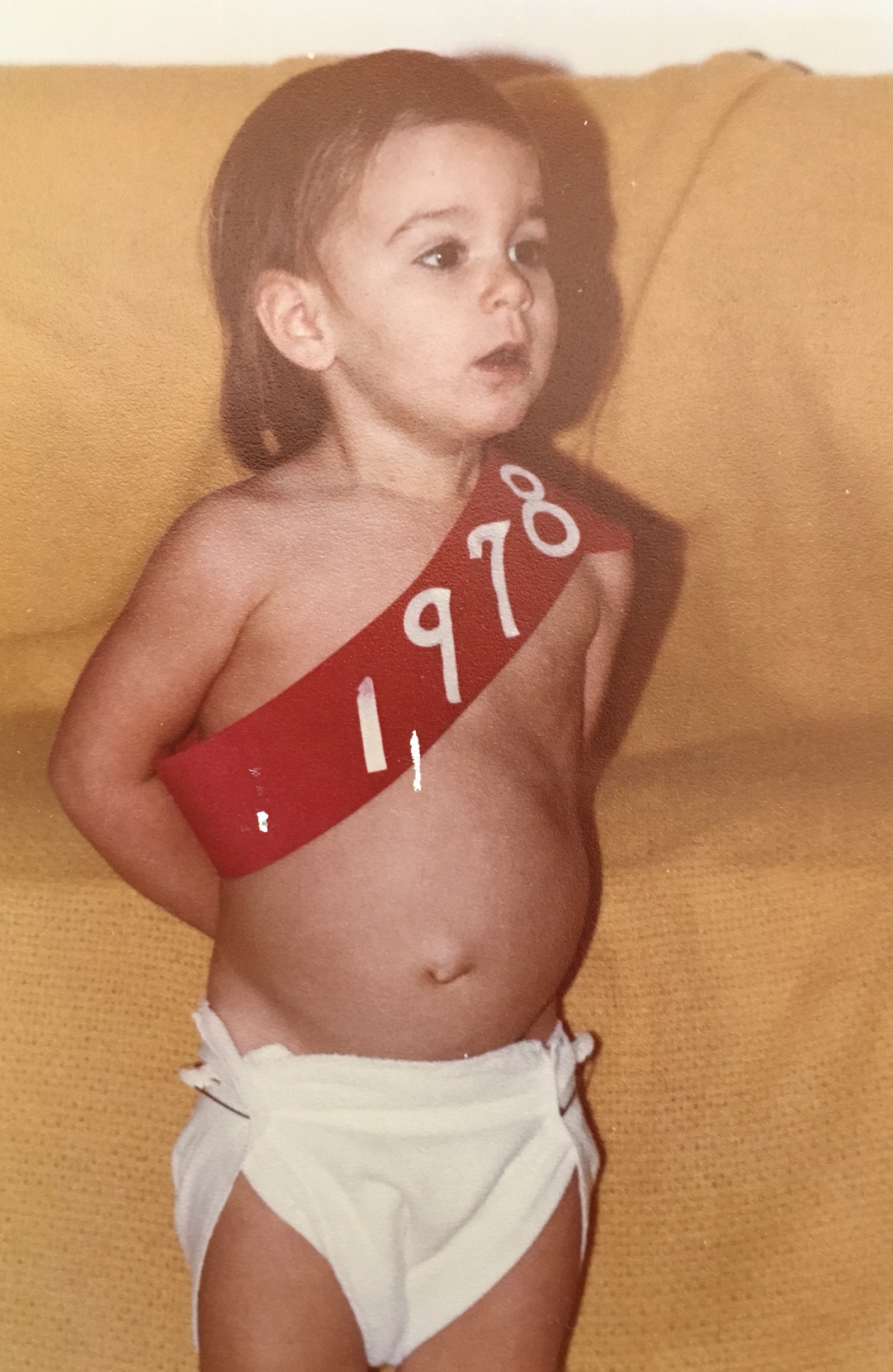 We birthed our first child on a 118-degree day in the summer of 1976 when my husband was head golf professional at Sun City Country Club. This gave all the club members yet another "grandchild" to dote over. Being typical crazy 30-year-olds, we thought it would be fun to make a poster of our daughter and hang it up in the pro shop to ring in 1978.
Click here for a fun story dated December 16, 2020, about how Baby New Year started.
What are your favorite New Year's Eve stories?
Janus, Guardian of the New Year
Who is this Janus dude, and why does he have two faces?
Janus is the Roman god of doorways & gates, exits & entrances, and is a guardian of the new year. His image depicts a face looking forward at a new beginning and a face looking backward at an ending. The Romans even named a month named after him – you guessed it, January. Perhaps this is why we sometimes reflect on our past while ringing in the New Year. Maybe that's why we make New Year's resolutions based on goals we failed to accomplish in the ending year.
Click here for more information about Janus
Do you make New Year's resolutions?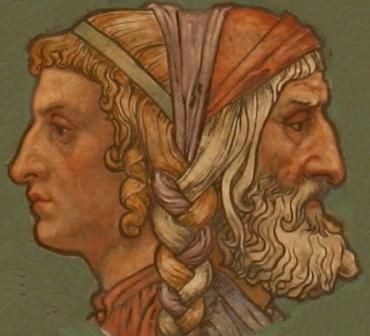 Speaking of January
Here is a list of my January book signing events:
January 6, 9:00 am – 1:00 pm
Happy Trails Vendor Days
17200 West Bell Road
Surprise, AZ 85374
January 12, 9:00 am – 1:00 pm
Venture Out Marketplace
Venture Out Community Center
5001 East Main Street
Mesa, AZ 85205
January 28, 10:00 am – 2:00 pm
Winterfest/Bookfest
Black Canyon Heritage Park
33955 S. Old Black Canyon Highway
Black Canyon City, AZ 85324
Larry's Words of Wisdom
"Remember the past with gratitude; look forward to the future with optimism."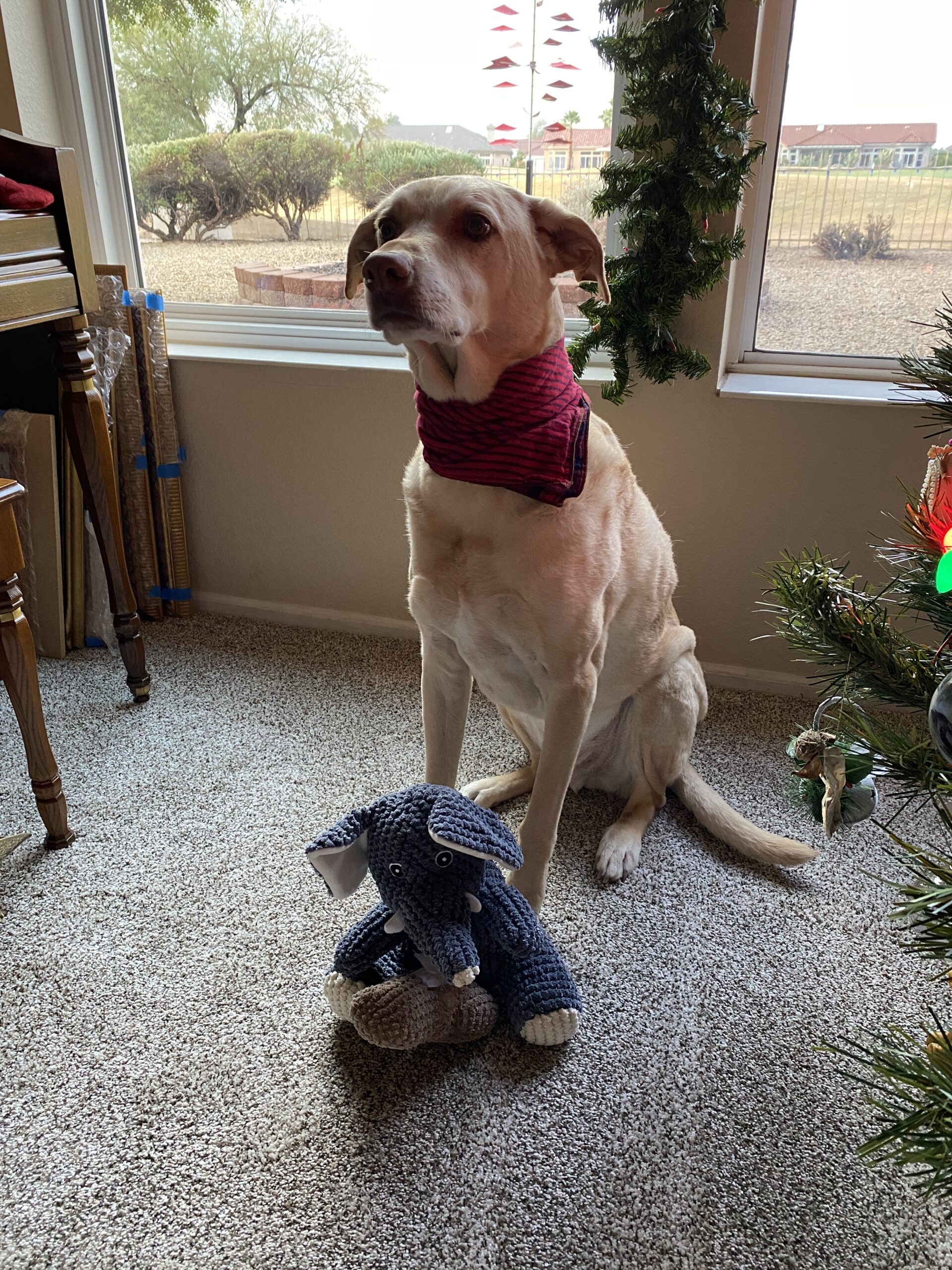 Need a New Book for the New Year?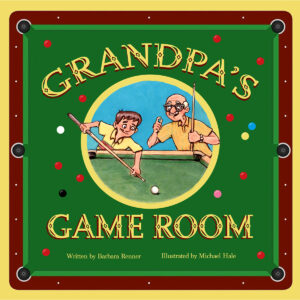 I published a new book on September 25, 2022 called Grandpa's Game Room.
It's a story about a little boy, Jack, who is finally big enough to play Grandpa's favorite game, Snooker. He discovers that learning something new is not as easy as he thought, but then surprises Grandpa with a talent of his own.
Click here for a list of all my books.
What will you be doing New Year's Eve? Be safe, have fun . . . and don't crash a stranger's party.
Happy New Year!
Receive posts like this in your inbox each month along with subscriber-only discounts.
Click here to subscribe to my monthly newsletters, and receive a free download of the "Puppy Wisdom" chapter of Larry's Words of Wisdom.