Meet the illustrators who brought each character to life
---
Trumpeter Swans Books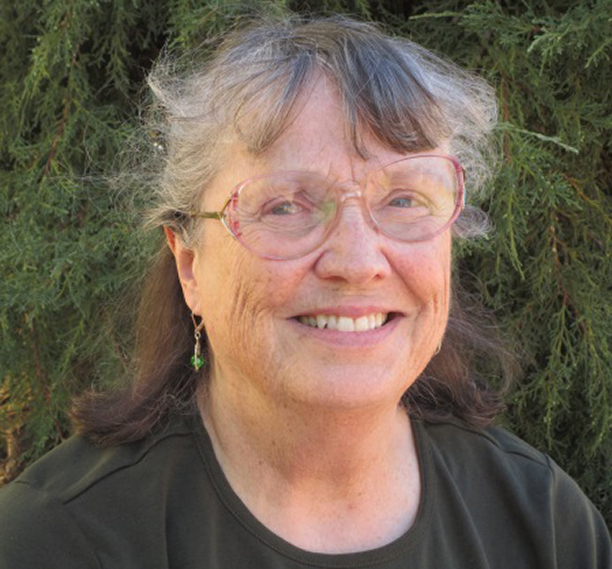 Rita Goldner is a full-time author and illustrator of children's picture books. She experiments with a variety of media while designing a character, and for the final version, paints digitally. Rita is currently a published member of the Society of Children's Book Writers and Illustrators. She teaches the elements of picture book writing to children at school visits, and does presentations to adult groups too.
---
Quincy the Quail Book Series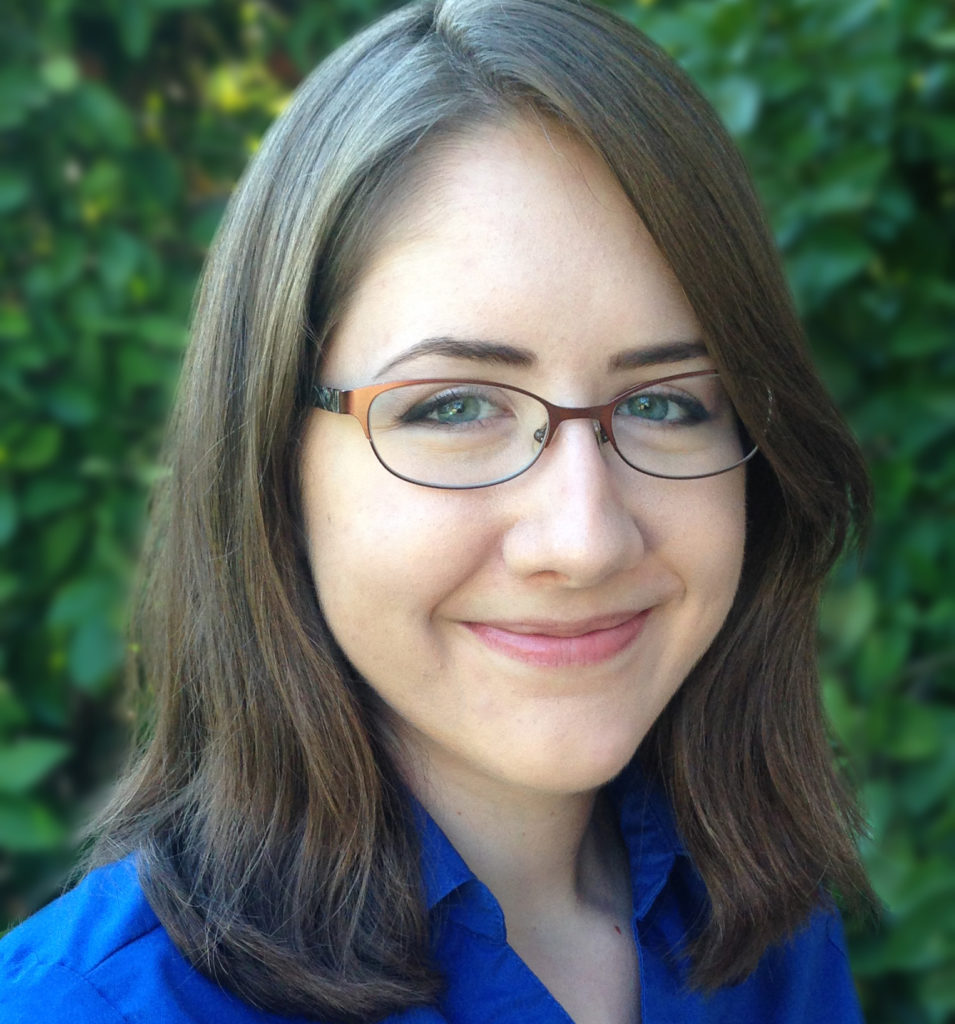 Amanda M. Wells graduated summa cum laude from Barrett Honors College at Arizona State University with a major in Screenwriting and a minor in Drawing. She works as a freelance artist in Arizona where she enjoys spending time with family, friends, and her cats.
---
Lonnie the Loon Book Series
Davina Kinney's illustrations are colorful and her characters are lively with their own personality. She keeps her work simple to the eye, but gives attention to details such as a grain of wood or the blades of swaying grass.