Common Loon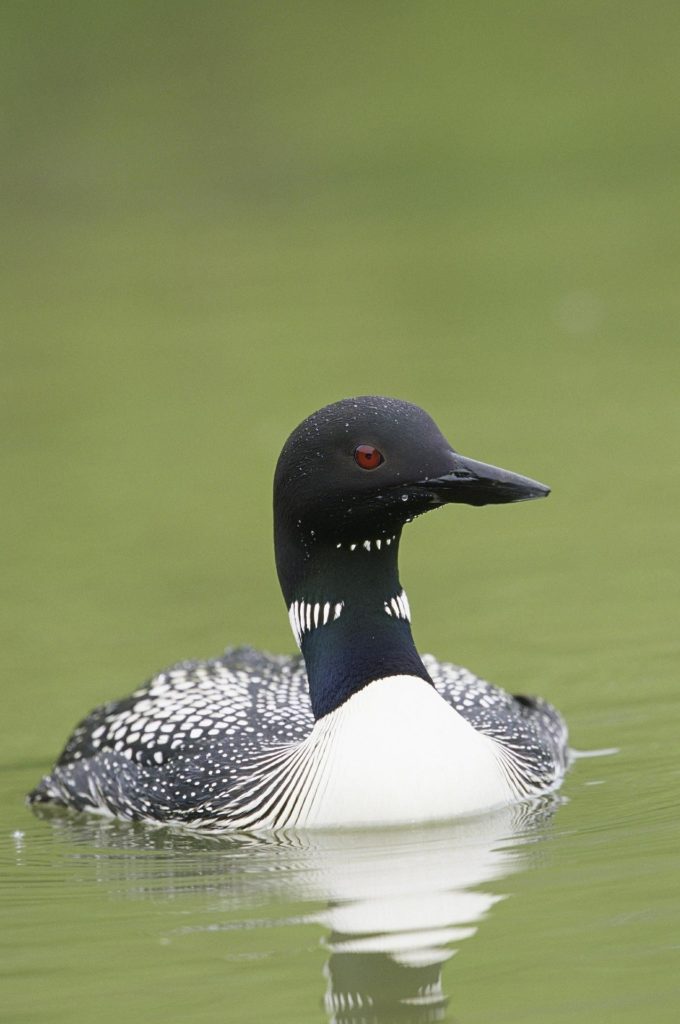 I'll be honest. I didn't know what a loon looked like until hubby and I visited Minnesota in the summer of 2009. Oh, sure, I'd seen On Golden Pond, but I grew up in Albuquerque. New Mexico wasn't really known for its idyllic cabins and fresh water lakes. My brain couldn't wrap around ice fishing in Grumpy Old Men either, and the fact that there is an entire city of trucks and ice houses on a frozen lake in the winter. When I did see a loon for the first time, I thought, "that's a pretty duck." Then I heard them call, and I wanted to know more about these beautiful creatures that Minnesotans proudly claim as their state bird. I discovered there are many species of loons, but it's the Common Loon that nests in the lower 48 states. They are very different from a just a pretty duck.
Pixabay PublicDomainImages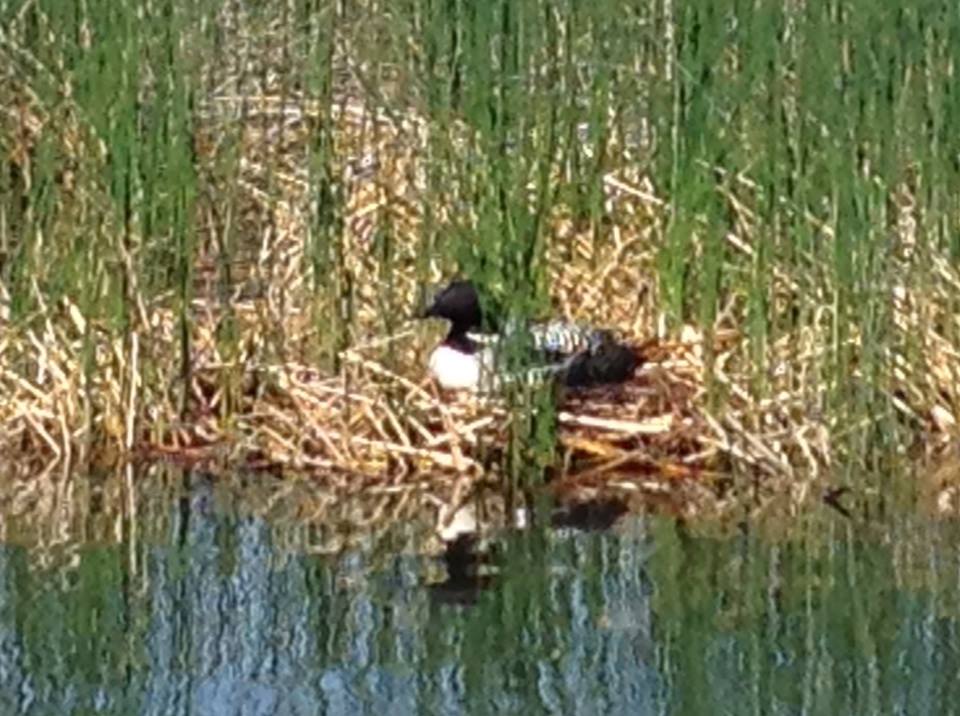 Lonnie the Loon
When I retired from teaching, we started spending the summers in a small town surrounded by lakes in Minnesota. I wondered what I was going to do with all this time on my hands, so I vowed to do what most retired English teachers do, write the next great American novel. But as I watched the loons and listened to their haunting calls, I decided to write children's picture books that include factual information. That's when Lonnie the Loon was born, because everyone should know about loons.
A neighbor told me about a book by Stan Tekiela called Fascinating Loons, Amazing Images & Behaviors. The photography in the book is breathtaking; the folklore fascinating; and the descriptions of all the facets of the Common Loon intriguing. The book became my primary source of information.
Lonnie the Loon Finds His Home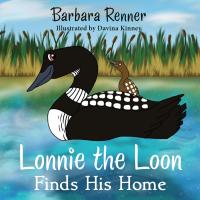 My next question was what do I write about? What does Lonnie do? On a walk around the lake, I observed holes in the ground and nests in the trees. I thought, "I wonder what kind of animal lives there?" That tickled my brain with a story about Lonnie looking for someplace to live. I kept thinking about the picture book Are You My Mother? by P.D. Eastman and thought Lonnie can be curious about the homes of other animals living around the lake as he searches for his own home.
Free Download
Lonnie the Loon Finds His Home was first published in 2014. I recently revised it to include an introduction about loons, an interactive maze for children to help Lonnie find his home, and coloring pages. I also included QR Codes so readers can hear actual loon calls using a QR Code Reader App.
The new e-book is a free Kindle download from Amazon for two days, May 9-10, 2020. I would suggest you download the book to read on your computer or tablet so you can us the QR Code Reader App on your phone to scan the codes and listen to the calls.
I'd love to know if you've seen or heard a Common Loon. Leave a comment telling me about your experience.