This week I have the pleasure of interviewing author and business owner, Caren Cantrell. Caren and I became friends several years ago and do a lot of book events together. We sell our books at arts and crafts and library events as well as share a booth at the Tucson Festival of Books that is held every year, except 2020, in March. We are also in the same critique group, and I am always learning something new from Caren.
Caren has published six picture books as well as books for golfers, writers, and entrepreneurs. When she's not busy writing, she's advising clients about publishing through her business, 102nd Place, LLC. Read on to learn more about this very busy lady.
Books as Companions
Barb: Tell us a little bit about yourself and include a tidbit of information not many people know about you.
Caren: I moved around a lot when I was growing up; attending six different schools during my elementary and high school years. For a shy child like me, it was hard constantly starting over to make new friends and try to fit in. Books became my companions allowing me to enter worlds so different from my own. I started writing stories when I was 14 but I never saved any of them. That is one of my biggest regrets, but it's hard to know when you're young what will become important to you later in life.
Picture Books
Barb: You've written and published six children's picture books. Tell us about these books and what inspired you to write them.
Caren: When people would ask me what I would love to do if I could do anything, I would always say, write books for children. Finally, the day came when my kids were grown and I could retire from my corporate job. Still, it wasn't until I became a grandparent, that I was truly inspired to start writing. I wanted to do something special for each of my grandkids and it seemed natural to combine my desire to write for kids with leaving them a legacy. In each of the books I've published to date, the main character has the name of one of the grandchildren. The books, however, are not based on the grandchild's life – most of the characters are animals – but on universal themes all kids experience – being different, not being as good at something, fear of the dark, imagining things.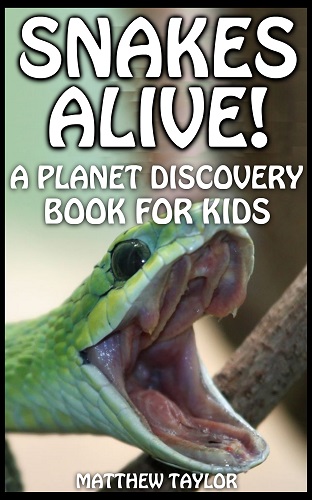 I also created a Kindle eBook series called Planet Discovery Books for Kids under the pen name Matthew Taylor. These are non-fiction books filled with fun facts and photos related to the creatures who share our world like snakes, rabbits, and even the mythical leprechaun.
Books for Adults
Barb: You've written and published books for adults too. Tell us about these books.
Caren: I feel it keeps my creative juices flowing when I try my hand at writing in different genres. My first book for adults is titled Fine-ly Fabulous: A Survival Guide for the Fine-haired Girl. I have really thin, fine hair and never could find information for how to make it look thicker. Most of what is on the internet is for people who have fine hair but lots of it. So, I talked with my hairstylist who was a whiz at making me look good and we collaborated on the book.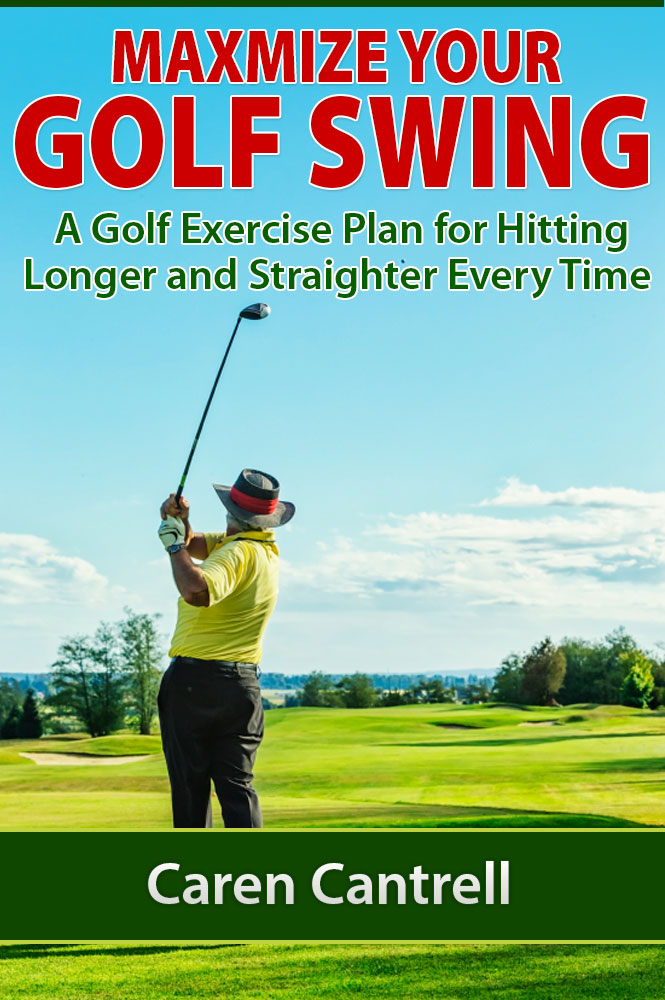 My second book is a golf exercise book. I love playing but I wasn't getting much distance so I went to an exercise coach who specialized in golf. It helped me and I thought, why not put what I'd learned into a book to help others.
Barb's Small World Story: Years ago when I was teaching and wanted to become a redhead, my hairstylist told me she had collaborated with an author on writing a book about thin, fine hair. Fast forward a few years, after I had published my first Lonnie the Loon books, I met this author at a library book event. It was none other than Caren Cantrell.
102nd Place, LLC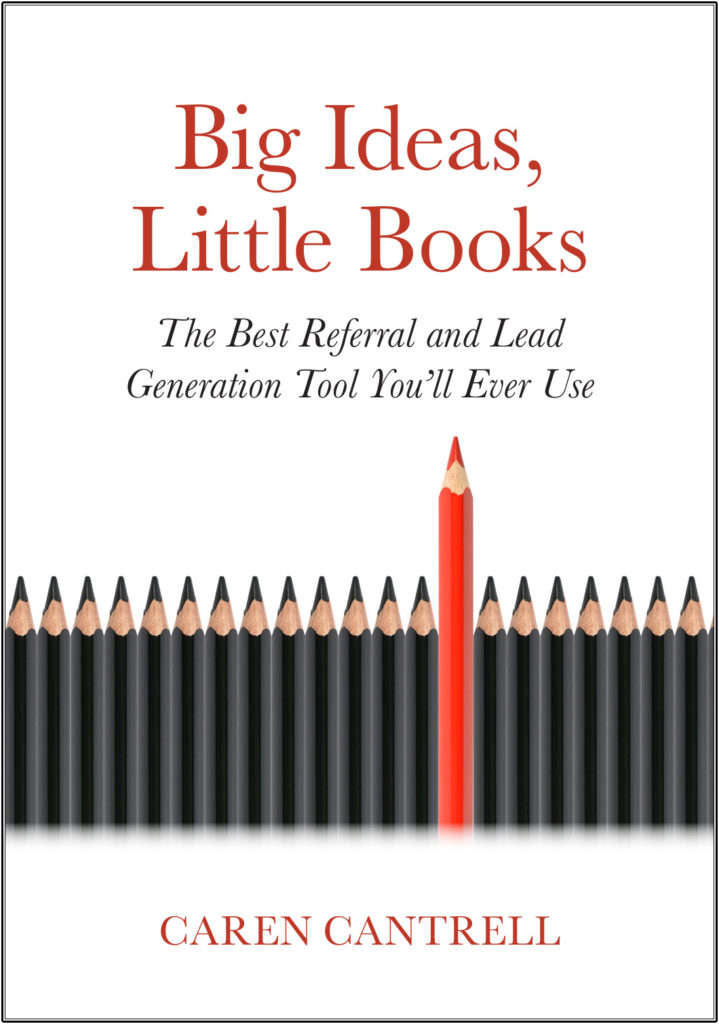 Barb: And if that's not enough to keep you busy, you own your own publishing company called 102nd Place, LLC. Tell us about that.

Caren: Although I'd "retired," I wasn't ready to stop working. But I knew I didn't want to go back to working for someone else. I owned a franchise for a few years helping seniors to remain in their homes and it was there I learned how difficult it was for small business owners to differentiate themselves from others in their business. They needed a tool to set themselves apart, something that would give them instant credibility and respectability in their industry. Becoming a published author was one major way to accomplish this. So, I combined my love of writing with my knowledge of self-publishing and 102nd Place was born. Although the company started to help small business owners, it has grown to assisting anyone, in any genre, who has a story to tell and a message to get out to the world. The company provides ghostwriting, editing, interior design, and cover design services to authors. So far, I've published over 50 books.
Author Advice
Barb: Do you have any advice for someone who is starting out as a new author?
Caren: As most successful authors will tell you, if you want to be a better author, you must read, read, read. But it's equally important to continue to learn your craft by attending seminars and taking writing classes. Particularly if you are writing for children. The rules seem to change yearly. Don't be afraid to share your work with others and be open to suggestions on how to improve. Revision is your friend – not one of my finished stories looks the same as it did in the first draft.
Spare Time?
Barb: Tell us what you do in your spare time, if you have any.
Caren: I read of course! I also play golf and travel around visiting, my soon to be nine, grandchildren.
More Books
Barb: Tell us what you are working on now.
Caren: I've just finished a middle grade science fiction novel called The Sun Thief and I'm going through the querying process. My seventh picture book is with the illustrator and is due to be published by the end of this year. I've started a chapter book series about a third-grade spy club.
Follow Caren
You can order Caren's books from Amazon, and be sure to follow her on the following platforms:
Website: Caren Cantrell
Website: 102nd Place, LLC
Facebook
Twitter
Instagram
YouTube
LinkedIn
Pinterest
Books for Sale
This is where I unabashedly advertise my own books for sale. My lovely and talented daughter revamped my website and made it much easier to purchase my books here. Upon checkout, please enter your mailing address and to whom the books should be inscribed.